Stamford's Trusted Provider of Best-in-Class HVAC Solutions
Evolution Air LLC is a full-service HVAC company based out of Stamford, CT. Our company is fully licensed & insured in CT, offering only the highest quality workmanship and competitive pricing.
No job is too small – call today for a free estimate for any replacement or new installation!
The HVAC Professionals
Who Care About Your Needs
"If you're not comfortable, we're not comfortable"
Our team of trained, qualified HVAC technicians have been hand-picked for experience, professionalism, competence, and courtesy to provide each and every customer with superior service.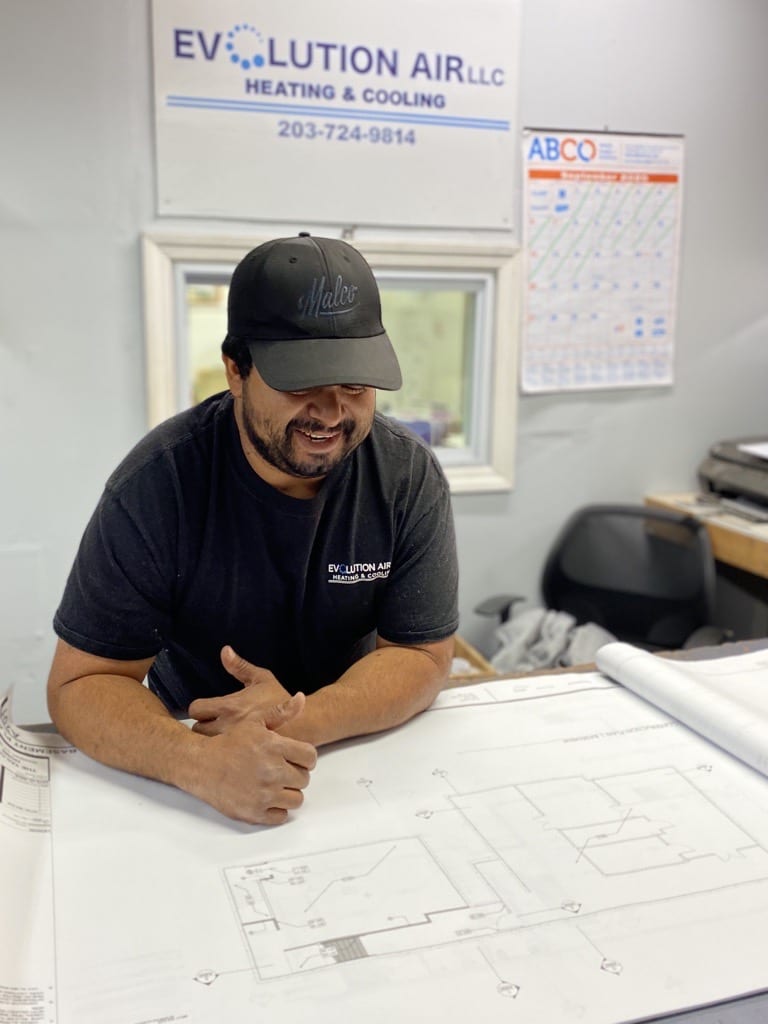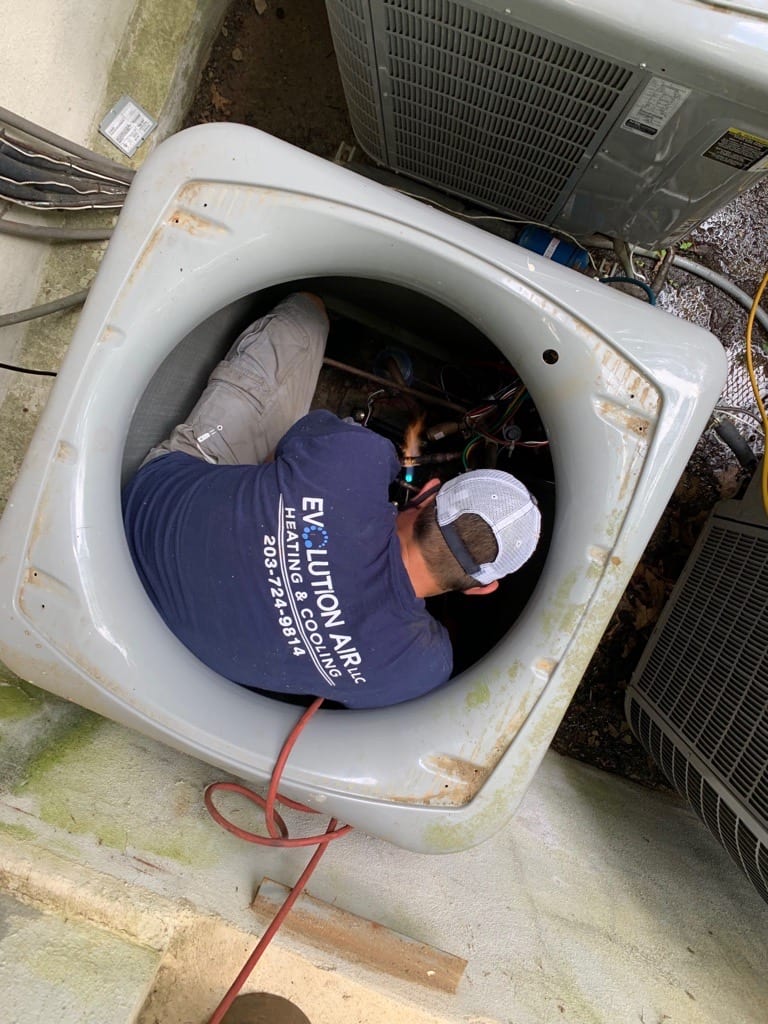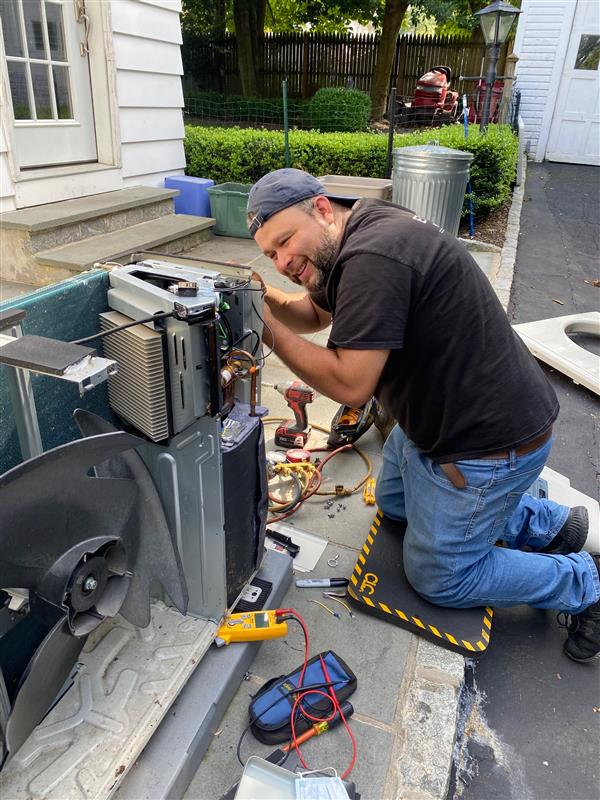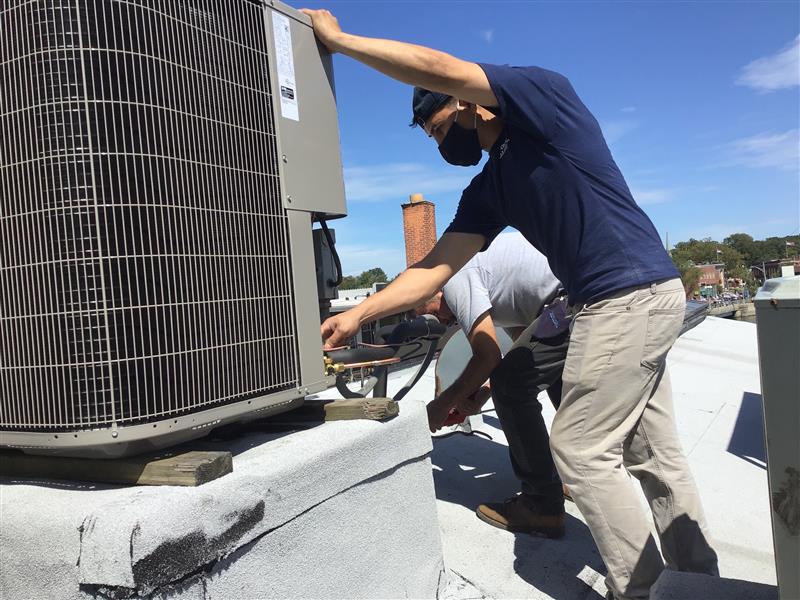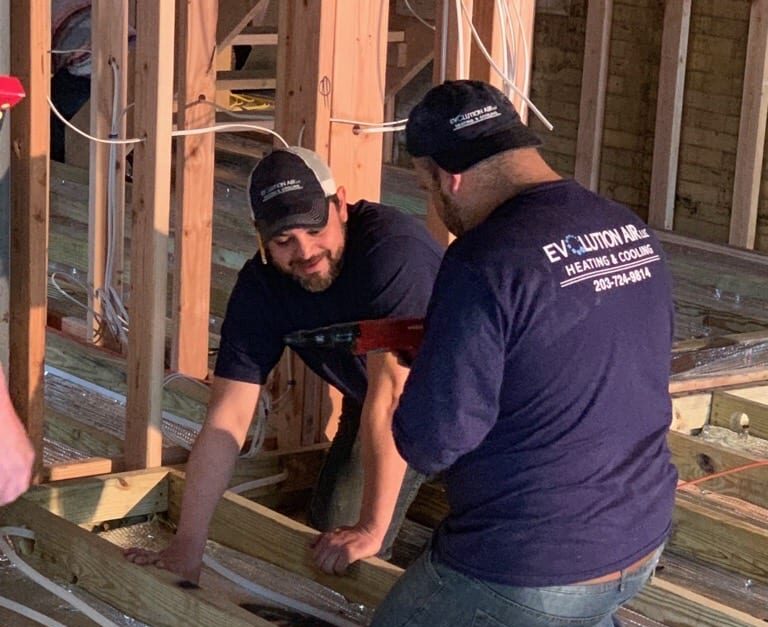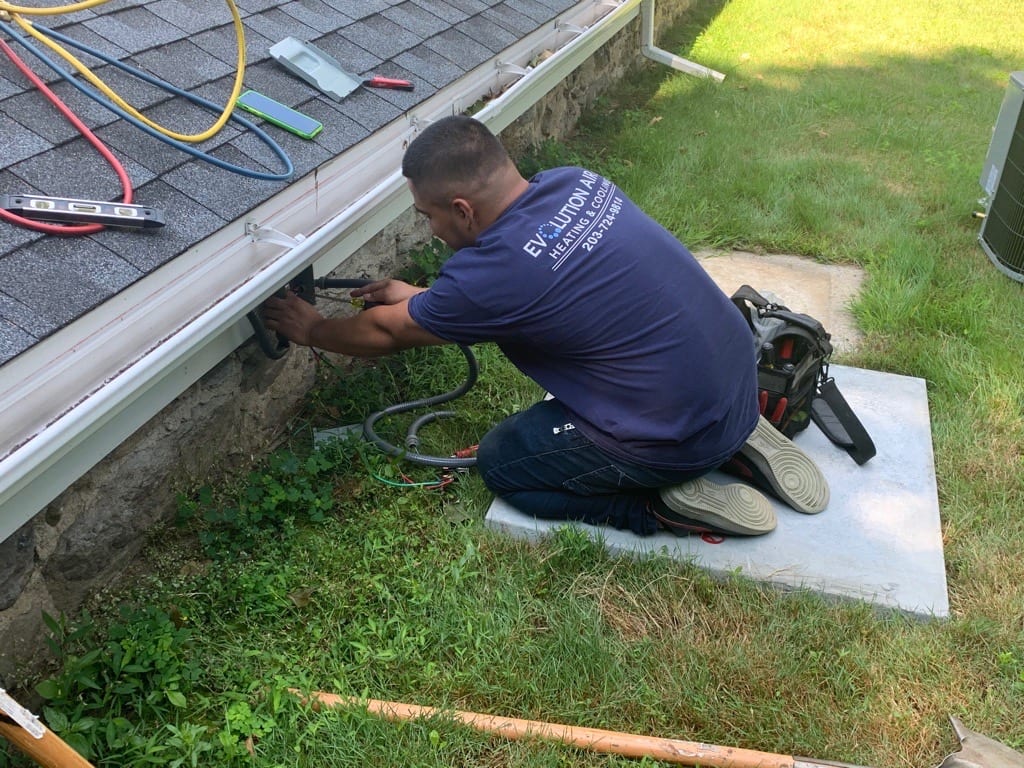 What Our Customers Are Saying...